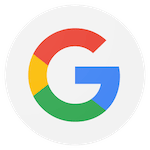 The staff here is the best ever. They are always willing to work with you no matter what the situation is. Mike and all the other coaches will make sure to take good care of you. They will work at your pace. I came in knowing nothing about boxing and mike has taught me more than I could ever imagine. I've gotten into much better physical shape. No matter how many times you come they will always be able to challenge you to get the best out of you. Weather you have been working out for years or fighting for years or never doing either. they can work with you to make you in shape and more confident.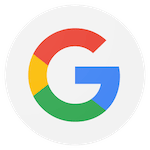 I've been training at Fight Time for about 6 months now. It's been a life changing experience like no other. I've been able to grow not only physically but mentally as well. Coach West is a great teacher, he's very personable and willing to go the extra mile to make sure you excel in your goals. The staff is extremely knowledgeable with any questions I have. I highly recommend starting with Fight Time as soon as possible!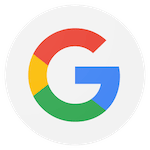 I can't say enough good things about Fight Time and Mike! I have been attending Mike's kickboxing class for about a year and he is an amazing coach! He meets everyone where they are and pushes them to be better constantly. He creates a great atmosphere that is equal parts fun and challenging. Seriously ladies, do yourself a favor and come try out the kickboxing class--you won't regret it!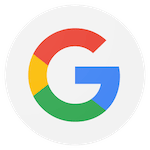 Excellent place to be whether you are brand new to bjj, a black belt or anything in between. Professor Chris Westfall has a tremendous depth of knowledge and his ability to transfer that knowledge is second to none. His vision goes further than the mats and really transcends into daily life.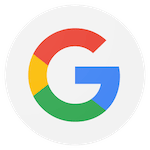 This place is the best. From the first day I arrived here they have been extremely kind and helpful in teaching thier classes. Me and my son have been coming here for a while and the classes keep you in your toes. The staff treats us like family while teaching use the best fighting techniques. I would recommend this is place to anyone you is looking for a challenge. These guys know best!!!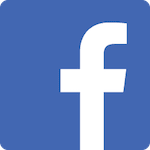 Highly recommend this gym. Great place to train with a good group of people and a coach that knows his stuff.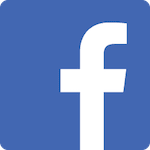 The best sport for my son he love it and I love how he growing with more discipline. He said he have the best coach in the world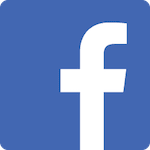 Great group of trainers that take the time for everyone. It's like having another family. Coach West is very motivating and helpful.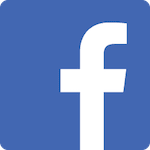 Great fitness classes for begginers and experienced alike.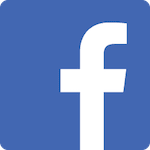 The best cross fit and martial arts program I've ever tried. For a very reasonable price. We need a new prize fighter and I have one 😉