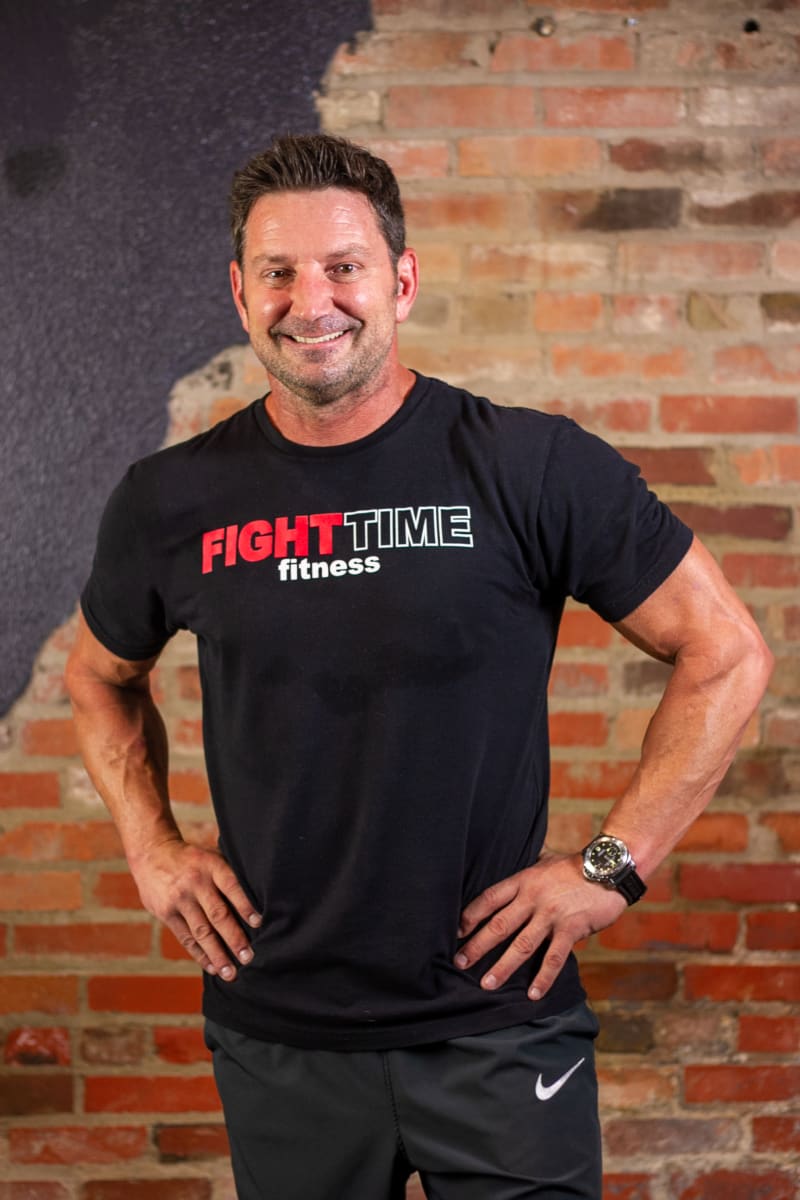 Michael West
Michael West, the owner and head instructor at Fight Time Fitness in Sherman, Texas, is a highly accomplished martial artist with a unique teaching style that caters to individuals of all fitness levels. With a passion for sharing his extensive knowledge and experience in martial arts, he strives to create an inclusive and empowering environment for his students.
Equipped with a solid foundation in exercise science acquired during his studies at The University of North Texas, Michael combines the science of exercise physiology with the rich traditions of combative sports. This fusion allows him to offer a comprehensive approach to training, focusing not only on physical techniques but also on in optimizing students' nutritional regimens to achieve their desired results.
With over 30 years of experience in the Sherman/Denison area, Michael West has established himself as one of the most successful and reputable coaches in North Texas.
Michael's martial arts journey began in early childhood. He has attained a 5th Degree Black Belt in Kenpo and Tae Kwon Do, as well as a Purple Belt in Brazilian Jiu Jitsu. Additionally, he has been a USA Boxing Coach for over three decades .
Join Michael West at Fight Time Fitness, and unlock your full potential in martial arts while fostering a sense of empowerment, discipline, and personal growth.